I Gelati del Bondi
Italia - Firenze
Facebook
I Gelati del Bondi shared GSG Service's video.
06/03/2017 @ 19:14
GSG Service
🍨 GELATO CAMPUS - MARCH 21-25 🇮🇹 Make your dreams come true and learn how to make the real italian artisan gelato! 🍧🎓 This course gives you the skills to recognize the good quality of raw materials, to produce your own high-quality gelato, to set up an attractive showcase...and much more...! ⭐🏁 WATCH the presentation 🎥 and SUBSCRIBE for the next class in March >> info@gelatocampus.com 📩
http://www.gelatocampus.com/
6 Guarda su Facebook
Twitter
23/03/2017 @ 14:18
Masterclass, bufalo cheese cake with sundried tomato and choccolate cookies and salt https://t.co/Gl6TRnABM7 https://t.co/C5LhQqV8Jw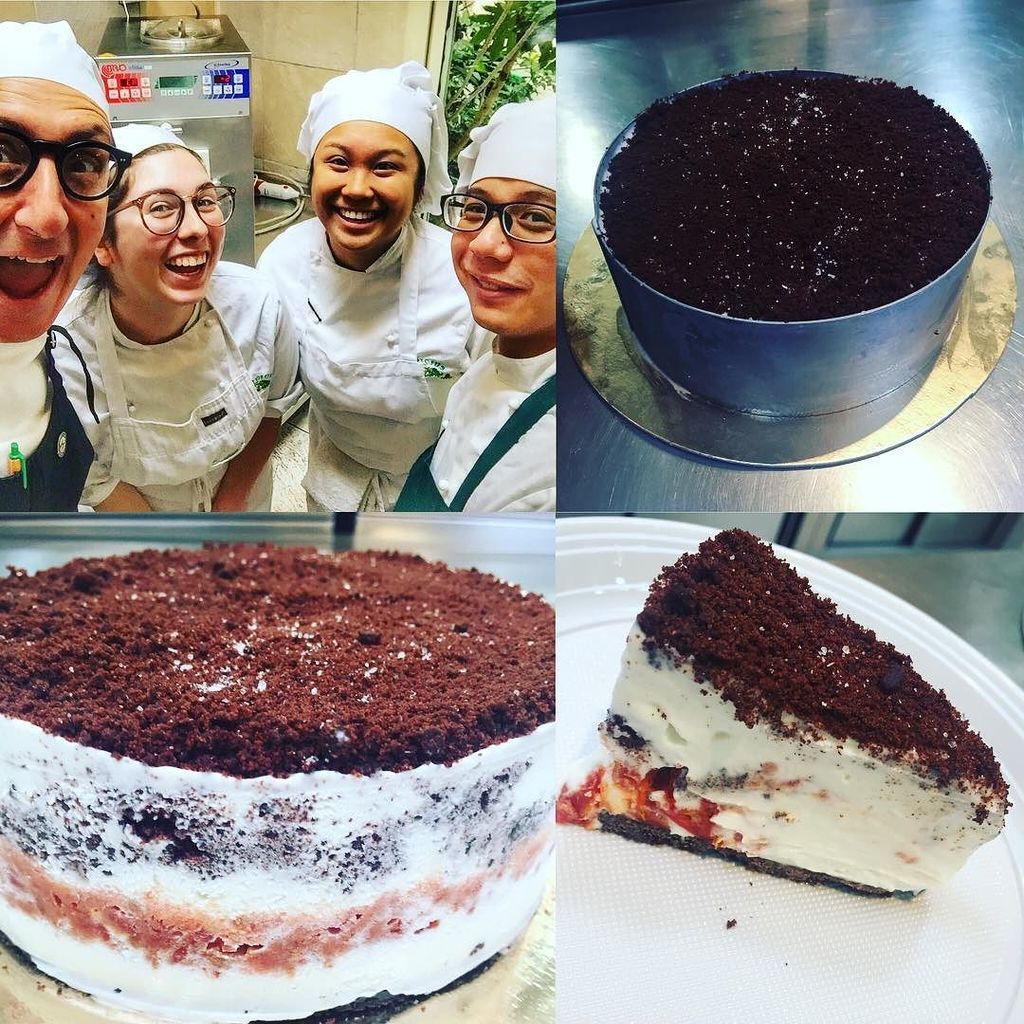 23/03/2017 @ 9:18
We don't have idea about gelato #gelato #Apicius #humbercollege #tulioworldtour #ilgelaton… https://t.co/sSTgbFicrK https://t.co/oadhP0w1GT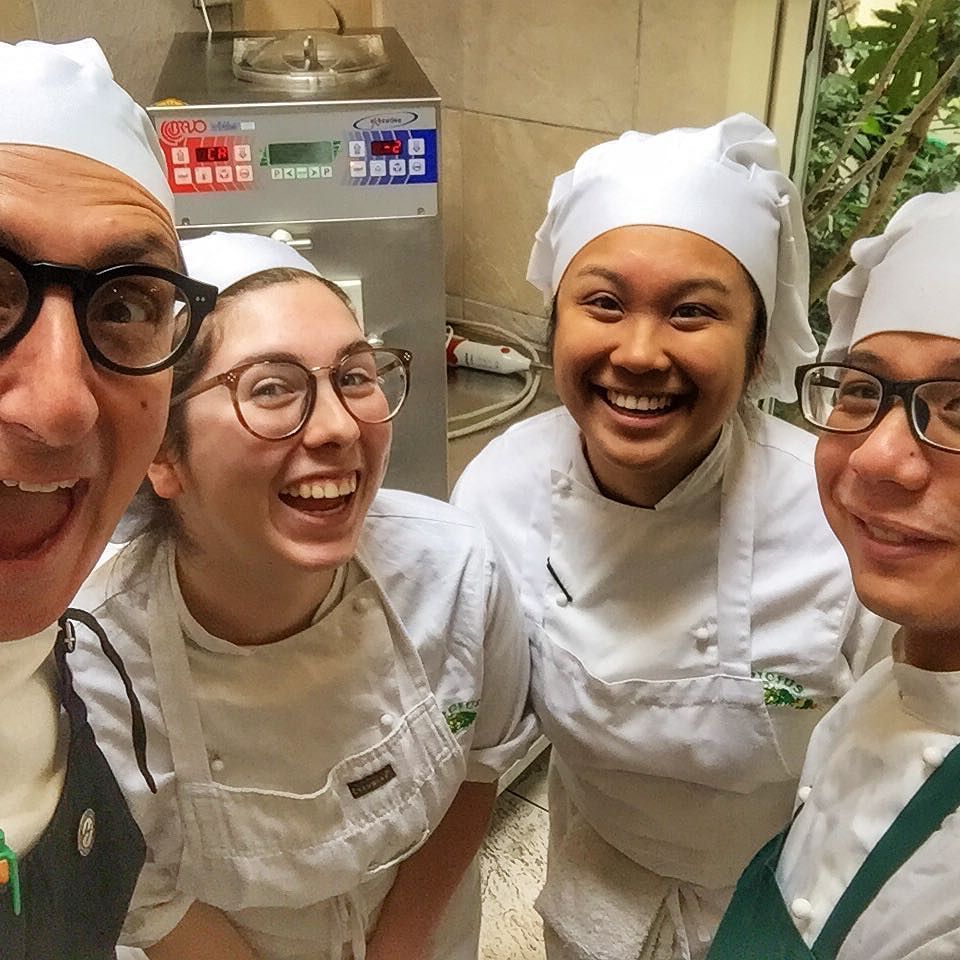 Instagram
The access_token provided is invalid.
Vuoi imparare a fare il gelato? Noi siamo disponibili!
A Firenze, dove il gelato è nato, ti insegnamo a fare un gelato naturale con ingredienti naturali, come da sempre abbiamo fatto dal 1982: senza olio di palma e senza mono e digliceridi degli acidi grassi.
I corsi possono essere tenuti anche il lingua inglese.
Chiama o scrivici per durata e costi.
Do you want to learn to make "gelato"? We are available!
In Florence, where gelato was born, we teach you to make a natural gelato with natural ingredients, as we have always done since 1982: without palm oil or mono and diglycerides of fatty acids.
Courses can be taken in English.
Call or write for time and costs.
I Gelati del Bondi
Via Nazionale, 61/R 50123 Firenze, Italia